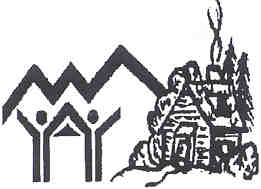 Officers
Don Taylor-President
Marilyn White-Vice President
Ellie Arguimbau-Secretary
Verne Blalack-Co Treasurer
Kim Short-Co Treasurer


The Board of Directors discuss many issues at their annual retreat in March, 2009, including
whether to join the Fuller Center for Housing.


Photo by Judy
The SVFCH Board has 12-20 members from throughout the Silver Valley.
They meet once a month on the 2nd Tuesday, at 6:30 PM, in the
Mountain View Congregational Church, 525 W Cameron Ave, Kellogg.
[For more information see time and skills needed chart.]
Return to top of page or to Main Menu